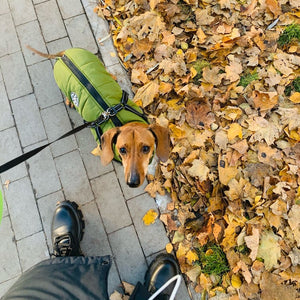 What is Doggykings™ 3 in 1 Jacket ?
The DoggyKings™ 3 in 1 jacket is the perfect solution for your dog!
Ultra soft, ultra warm, ultra comfortable and ultra trendy; it will satisfy your dog in every way.
Perfect for winter but also for summer, it's come with a built-in harness that allows your dog to be comfortable in walking all year!
SHOP NOW
The reasons why you should trust our brand

Free Tracked Delivery
Enjoy a free and fast delivery on all our products!

Secure checkout
Checkout is 100% secured. Pay by Credit Card, Paypal, or Apple Pay.